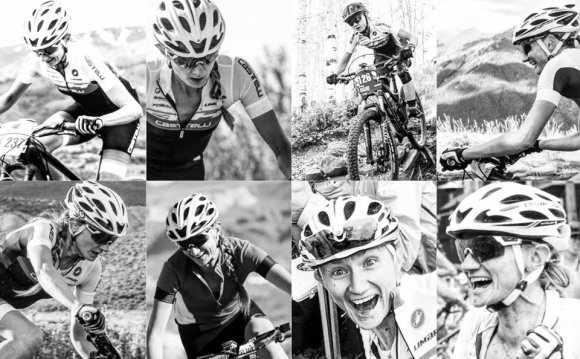 There were many unforgettable moments in Royal Ascot's prestigious marathon competition, from repeat winners particularly Sagaro and Yeats, towards the well-known Double Trigger therefore the Queen's Estimate. It seems a wide-open competition with doubts around the participation of favourite Forgotten Rules due to the floor, therefore Bathyrhon is a good alternative. He arrives here in top type after winning nicely at Longchamp.
Bathyrhon - 9/1 (Trainer Mme P Brandt / Jockey M Guyon): has many decent form in France and will not face impossible task.
Biographer - 25/1(Trainer D Lanigan / Jockey G Baker): Fair stayer but well with a few surrender the floor.
Forgotten guidelines - 5/2 (instructor D Weld / Jockey P Smullen): Unbeaten and it has prospective to go to the most truly effective; stays and has now change of base.
Havana Beat - 14/1 (instructor A Balding / Jockey D Probert): Well beaten 8th a year ago and difficult to see him unpleasant principals.
Kalann - 50/1 (instructor S Harty / Jockey A Atzeni): Tough and consistent, but bit to get on all known kind.
Simenon - 12/1 (Trainer W Mullins / Jockey J Doyle): Finished 2nd in 2013 and 5th a year ago; a spot appears most useful hope once again.
Tac de Boistron - 10/1 (instructor M Botti / Jockey M Harley): top quality stayer but shows their most useful form on soft ground.
Forever Now - 25/1 (Trainer J Gosden / Jockey L Dettori): Improvement required but unproven at travel and also this is what he requires.
Kingfisher - 11/1 (instructor A P O'Brien / Jockey R Moore): trendy - finished second in Irish Derby last year - and interesting if he remains.
Mizzou - 4/1 (Trainer L Cumani / Jockey W Buick): advancing well and it has strong potential for making the framework.
Scotland - 20/1 (Trainer A Balding / Jockey J Crowley): Stamina a real as yet not known and it has plenty to locate on form.
Trip To Paris - 10/1 (instructor E Dunlop / Jockey G Lee): regarding update since becoming set test of endurance and well worth their possibility.
Vent De power - 8/1 (Trainer H Morrison / Jockey R Hughes): difficult front-runner and easy to see him working a huge competition.
Windshear - 33/1 (instructor R Hannon / Jockey S Levey): 4th in St Leger final autumn but requires much more to find here.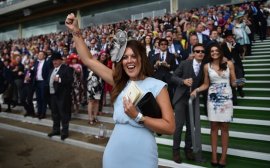 Tom Peacock's various other ideas
2.30 Norfolk Stakes (5f) Log Out Island
3.05 Tercentenary Stakes (1m 2f) Peacock
shopify crowdfunding app
brewery crowdfunding
mass communication
costco enterprise
enterprise dca
power bi training
up board result 2021 12th
enterprise morse rd
for profit colleges
bsc biotechnology
dan martell
6 steps in the entrepreneurial process
tncompass
zib crowdfunding
up board official website
mba in healthcare management
oxford educate
global education
higher education emergency relief fund
free courses
agile project management certification
pure entrepreneur
best startups to work for 2021
learn english online free
get into teaching
best computer courses
entrepreneur mentor
start up 2021
crowdfunding in entrepreneurship
secondary schools near me
raise money for business startup
b2b startups
my ed
integrated science
erasmus entrepreneur
ahsec result 2021
Source: www.telegraph.co.uk
Share this Post